Get
The Gpoint Wallet App!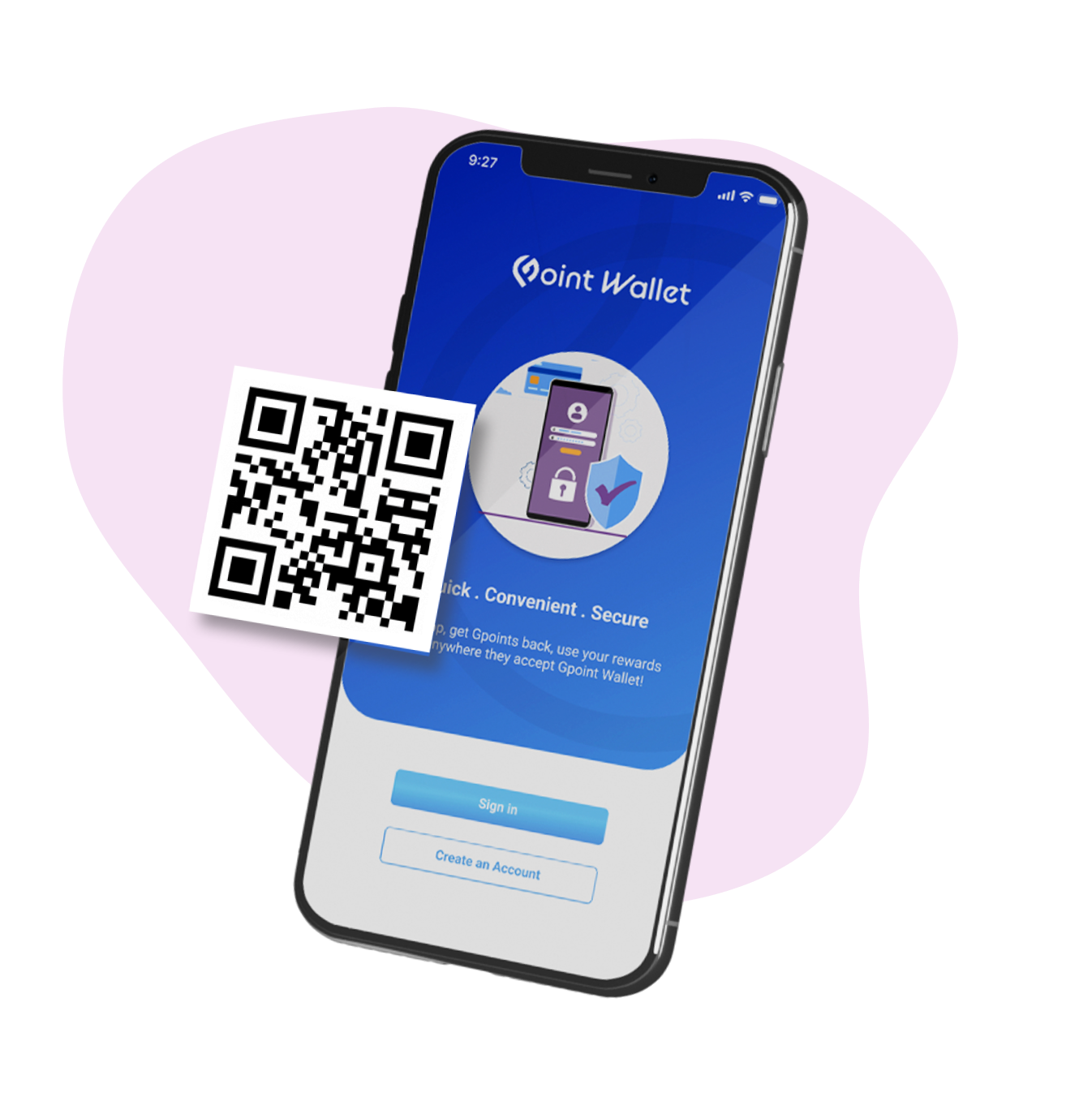 How
Gpoint Wallet Works?
Download the GPoint Wallet for Android or iOS to begin securely buying, selling, sending, and receiving directly on your device. Start by linking your bank account, debit card, or credit card. For even greater convenience and access to our lucrative rewards program, get your free GPoint Debit Card once you create an account.